The Coffee Shoppe: Use of the Coffee Enema for Healing
JOIN US FOR A NEW EXPERIENCE In COFFEE DRINKING!!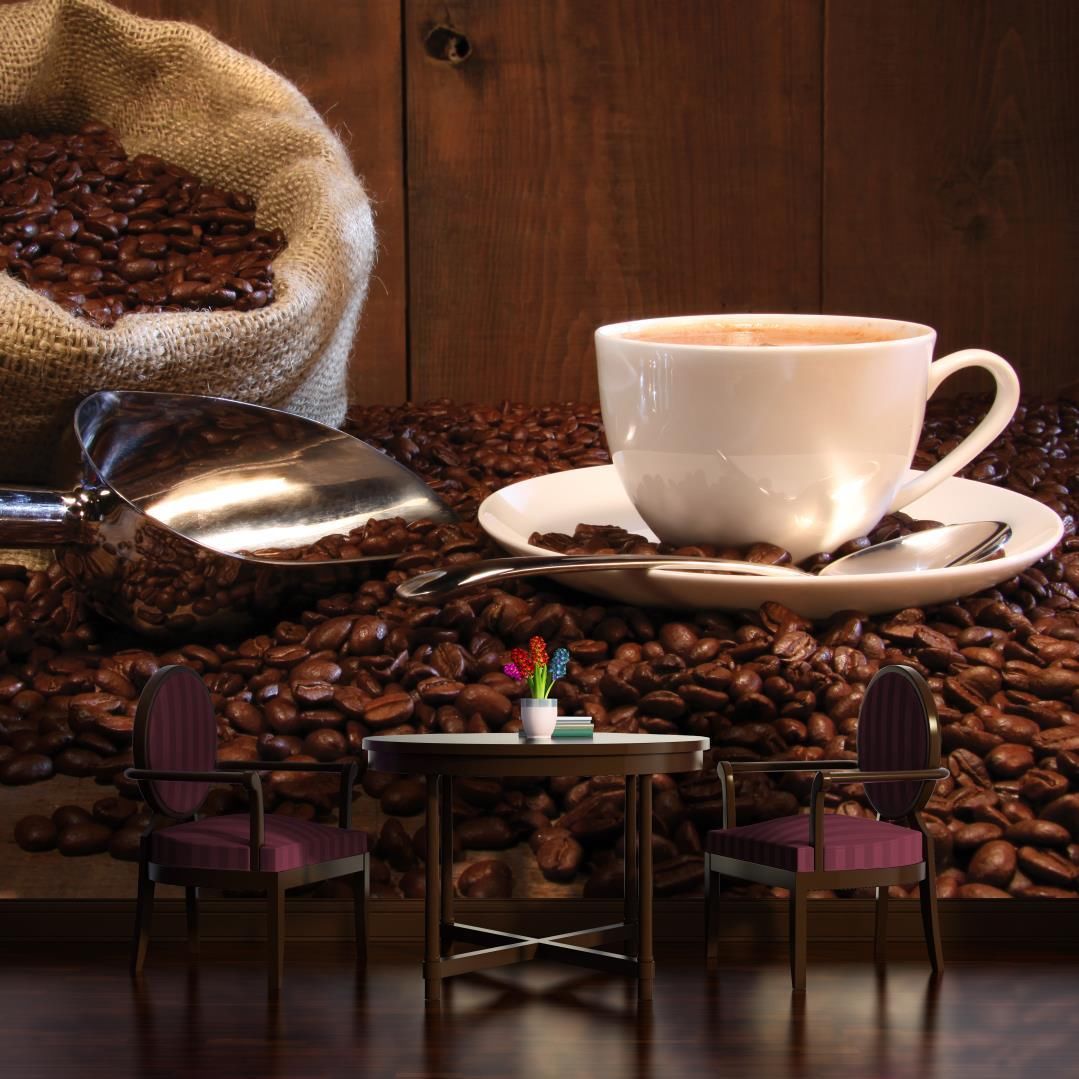 The coffee enema is an optional part of the
30 DAY INTENSIVE of The Fall Detox Series
We are doing TWO 30 Day RUNs:
November 1~ November 30, 2014
December 1~ December 31, 2014
1. CURRENT ENROLLEES, participating in the 30 DAY RUN INTENSIVE
(Select current enrollees, for the zero fee)
2. NEWBIES, who want to jump in for a quick, intensive cleanse before New Year, 2015.
No babies or wimps allowed! LOL
============================
The Coffee Cleanse is well known for:
CANCER, especially colon and pancreatic
HORMONAL PROBLEMS -both male (testosterone and female)
TOXIC LIVER or fatty liver
PARASITES and therefore is a supplemement to a Parasite Cleanse
==========================================
To locate the links for the supplies you will need to do this program shown below, visit our DETOX BOARD on pinterest @

http://www.pinterest.com/serenityweight/phase-i-garbage-out-detox/
For More Information about our topic for this class click here:
http://serenityweightloss.blogspot.com/2014/06/wheres-best-place-for-that-bean-why-up.html.
(
Bring a copy of this blog post with you to class. Please try not to be reading from your smart phone during class)
(You will have 72 hours after your class to start this program, to give you time to buy these items. However, pictures and links are provided so that you may start shopping)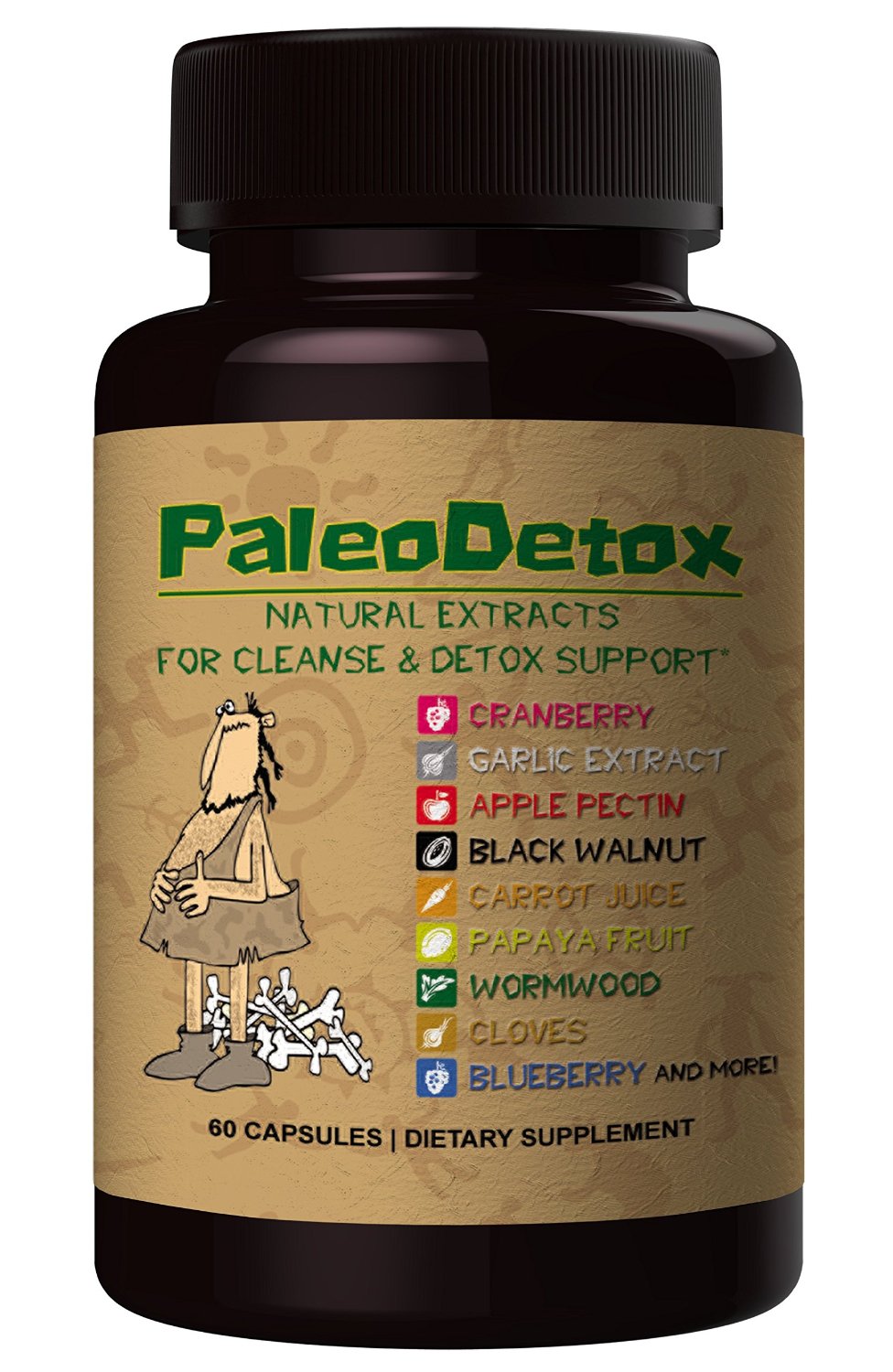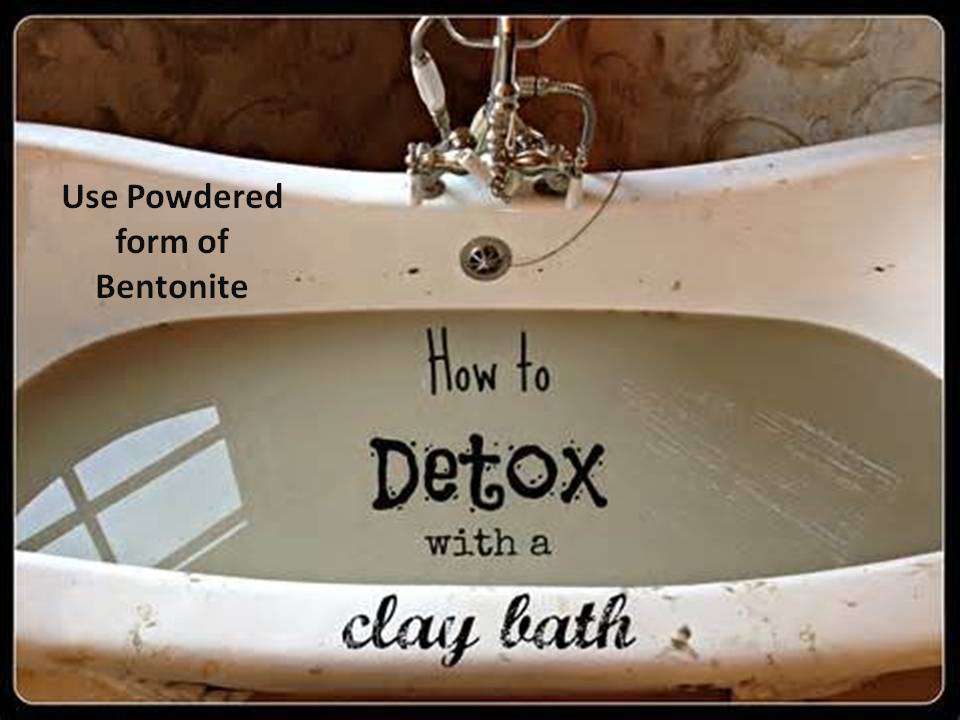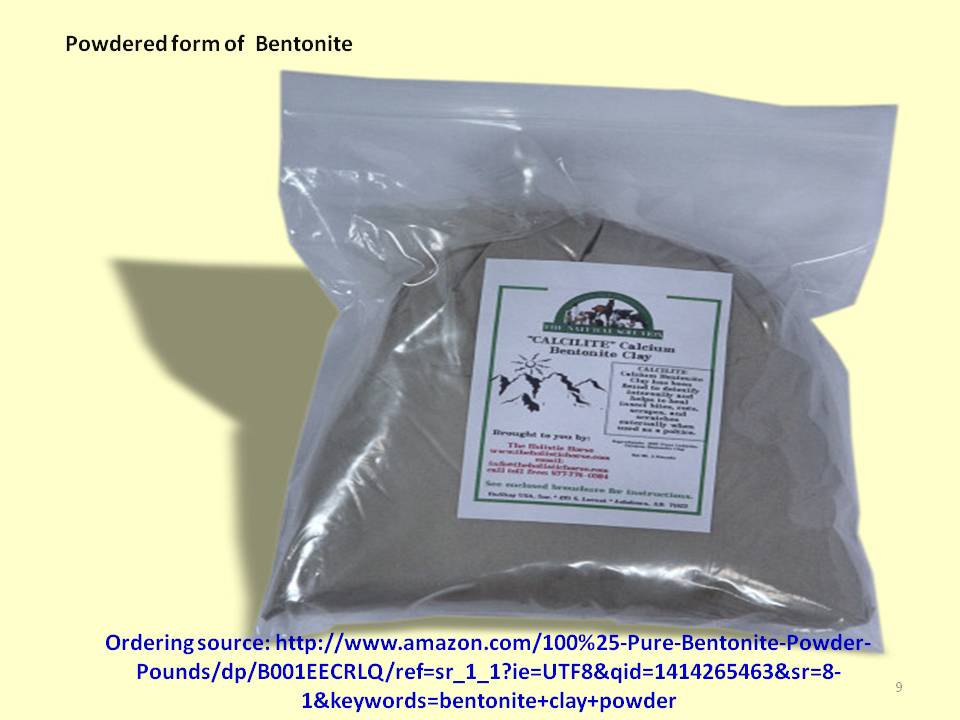 More info

http://www.forbes.com/pictures/ehjh45gjle/coffee-enemas/
Have questions about THE COFFEE SHOP: Advanced Colon Detoxification?