Living with Serenity Broadcast , HOUR of POWER ~ 14 Day Detox Challenge ~ PROMO
Posted by Michelle Edmonds, M.A., M.Ed.
Author|Owner|
Serenity Weight Loss and Detoxifcation Program
and Serenity Radio Network
Author of the HEALTHY CHURCHES NOW initiative
I am so excited about the New Year and honored to kick it off with this HOUR~of~POWER with a line-up of the very best in the holistic, self-care, wellness industry. That includes my guest speaker tonight, Mark Denning, a registered nurse and long-time warrior in the wellness movement
Mr Denning and I have locked arms because we know that traditional medicine has been dissppointing. If you feel the same way, join us tonight or listen to the program on demand on You tube or at
spreaker.com/show/serenity-radio-network_1
Take action with this information ya'll. Stop getting information, taking notes and filing it away. Keep up the momentum after the broadcast and start the HOUR~of~POWER Broadcast Promo 14 Day detox.
Order your nutrition from the person that referred you to this broadcast, while you allow Serenity to coach you through the detox process.
Broadcast Promo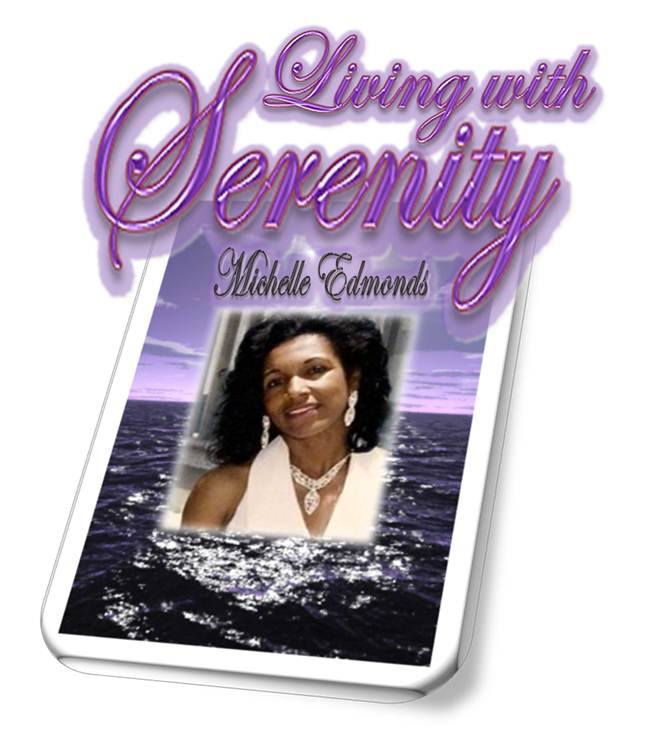 Description of the Entire Program
You may do the program in
14 Day segments @
$25.00 each
https://www.paypal.me/serenityweightloss/25.00
or save money
and enroll for 90 days @ $90.00
https://www.paypal.me/serenityweightloss/90.00
Each Seasonal Cleanse has 5 phases
and the cleanse is different for each season.
For exmaple, did you know it is best to cleanse the Liver in the late Winter, so that it is ready to do it's work in the Spring, when it does most of the detoxification of the body?
6 WEEKS
(Phase I, 2 and 3)
2 weeks (Phase 5)
Please note that the full body cleanse for the Spring, may be different from the Summer full body cleanse. In other words, phase II in the Summer, will be different from the Phase II, Fall Cleanse.
THE SERENITY CHALLENGE, is the first two weeks of your program, where we challenge you to take us up on our promise to

help

you release 10 lbs or

more

during your first 14 days. 90% of our team meets this challenge.
~Take the trash out~
Removing excess
accumulated
stool from your COLON
~Stop putting the trash in~:
Change your diet
~Repair the body with liquid nutrition~
Winter DETOX Manual (18 pages)
Completion of
your
ENROLLMENT
will trigger receipt of the manual via email
https://www.paypal.me/serenityweightloss/25.00
The
guide details items that are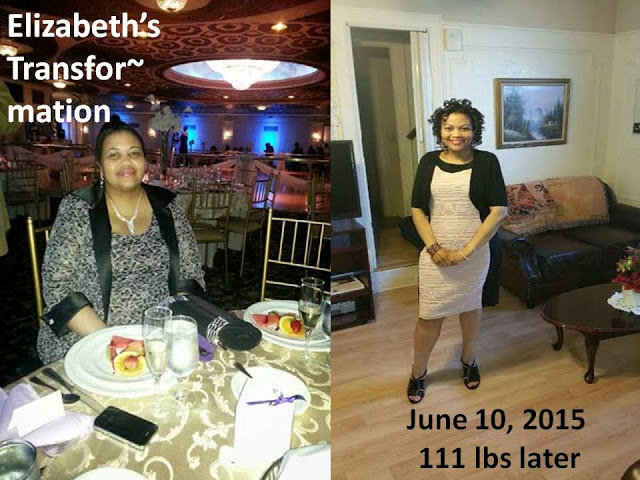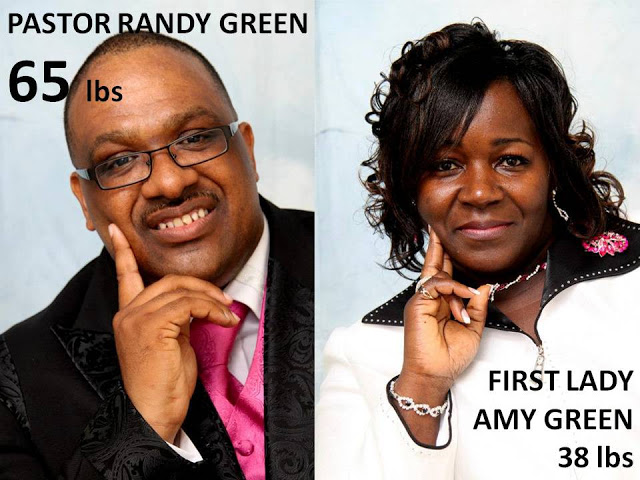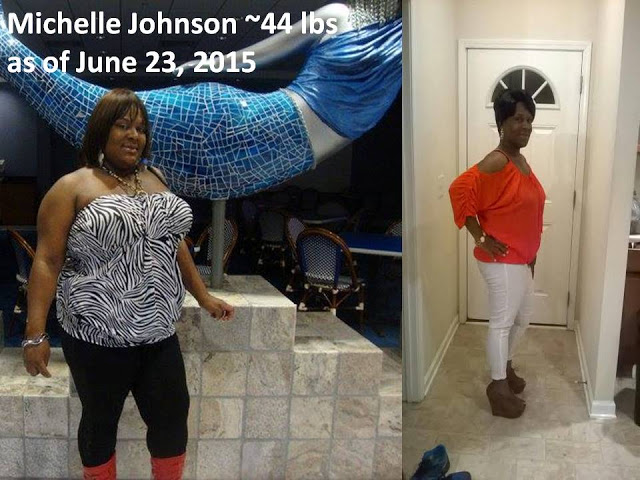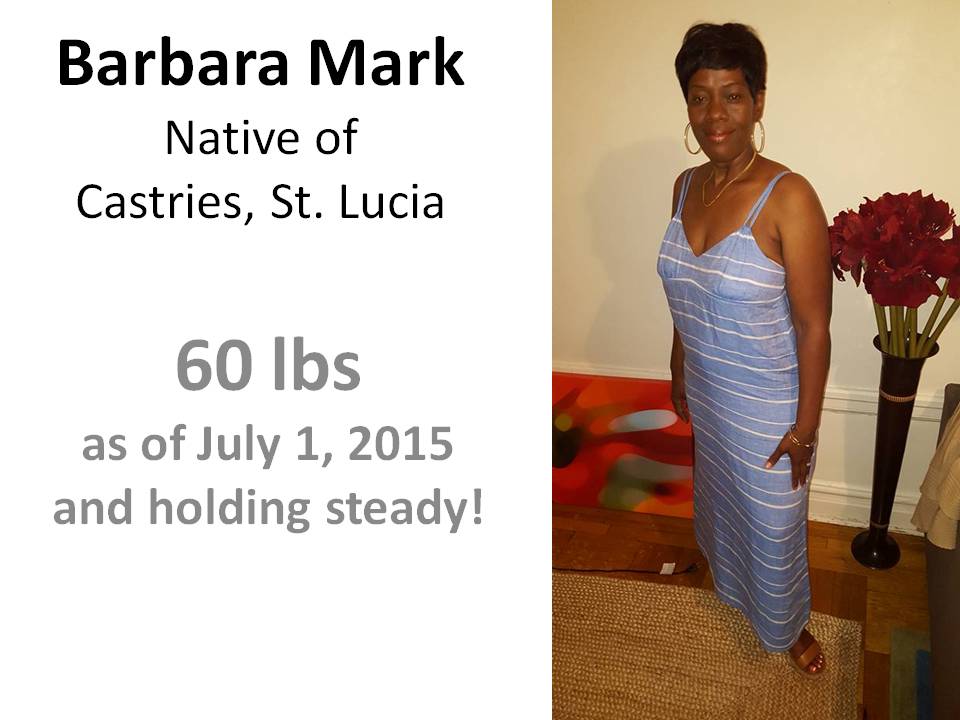 Our primary distributor for our nutrition is YOUNGEVITY
.
We use these formualtions because
they are superior to any that I have seen and I am a prior health food store owner
(For a pic of Dr. Joel Wallach, owner of YOUNGEVITY ,
see pic above-right side, standing with Mr. Mark Denning)
Schedule provided during your program
WEIGHT challenges are the result of
nutritional deficiencies (malnutrition) caused by:
1. BAD FOOD (empty calories)
2. No food (meal skipping or the absence of)
3. Pregnancy
4. PARASITES*
5. Insufficient intake of Vitamins and Mineral
DID YOU PASS THE TONGUE TEST?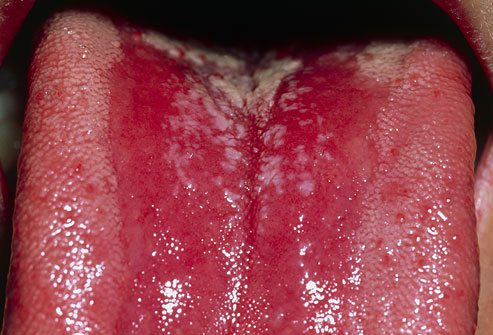 Have questions about Serenity's HOUR~of~POWER 14 DAY Detox CHALLENGE?
or hit me up at FB/serenityweightlossanddetoxificationprogram
https://www.vcita.com/v/michelleedmonds
or self schedule an intake appointment here: