Serenity 2016 FALL EQUINOX CLEANSE
Hello
Thank you so much for visiting . Our program started in 1992 long before the so-called "obesity epidemic"! Serenity was first a detoxification program that focused on colon cleansing and the elimination of yeast (Candida) fungus and parasites.
A trained counseling psychologist, Michelle Edmonds is the co-founder of the Serenity Weight Loss and Detoxification Program. Already successful in various clinical settings, including group substance abuse psychotherapy, private one-on-one psychotherapy and city government, such as the NYC Department of Correction. However, Ms. Edmonds discovered that her true passion was more towards the balance between psychotherapy AND nutrition. The calling was strong. Plagued with candida yeast infections for many years, coupled with her unsuccessful search for answers from traditional MD's, she began training in self-health care techniques. She studied the work of 1991 Nobel prize nominee, Dr. Joel Wallach, her personal holistic physician, Dr. Mitchell Kirk and other greats in the industry. This nutitional training was incorporated into her private therapy interventions, resulting in a waiting list for services, resulting in the launch of her career as a full-time entrepreneur and the birth of the Serenity Weight Loss and Detoxification Program, in Hempstead, New York.
Since Serenity's humble beginnings, Serenity has serviced well over 15,000 clients. Although Harry Edmonds, Serenity's co-founder transitioned in 2009 , Michelle has continued the legacy of these early beginnings. The program is now 100% virtual program and operates community-based support groups, and sponsors a radio station. Across the US, clients who started Serenity before the proliferation of and other social media, are rediscovering the program and rejoining. This proves Serenity is more than just a business; it has become a mission. And so, the team welcomes you!
Michelle Edmonds, M.A., M.Ed.
To schedule a free 15 minute consultation click @
https://live.vcita.com/site/michelleedmonds
Serenity Weight Loss and Detoxification Program
is the proud sponsor of Serenity Radio Network (SRN)
To listen to shows on demand, click @
http://www.spreaker.com/user/michelleedmonds
EVERYTHING we teach is Hollistic and the natural use of herbs
and nutritional supplements
Each seasonal cleanse is 90 days
Thus, the Fall, 2016 Cleanse will not be the same as the
Winter or the Spring 2017 Cleanse
The starter class is called a virtual BOOT CAMP 101
Thereafter, cleansing Instructions change every 28-30 days @ MEGA BOOT CAMPS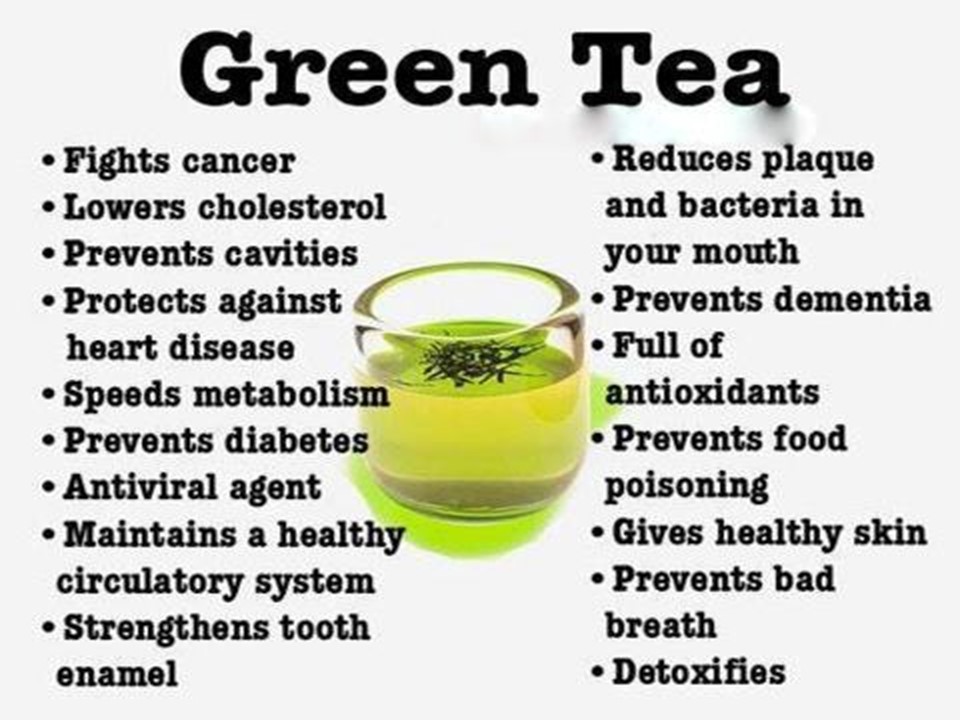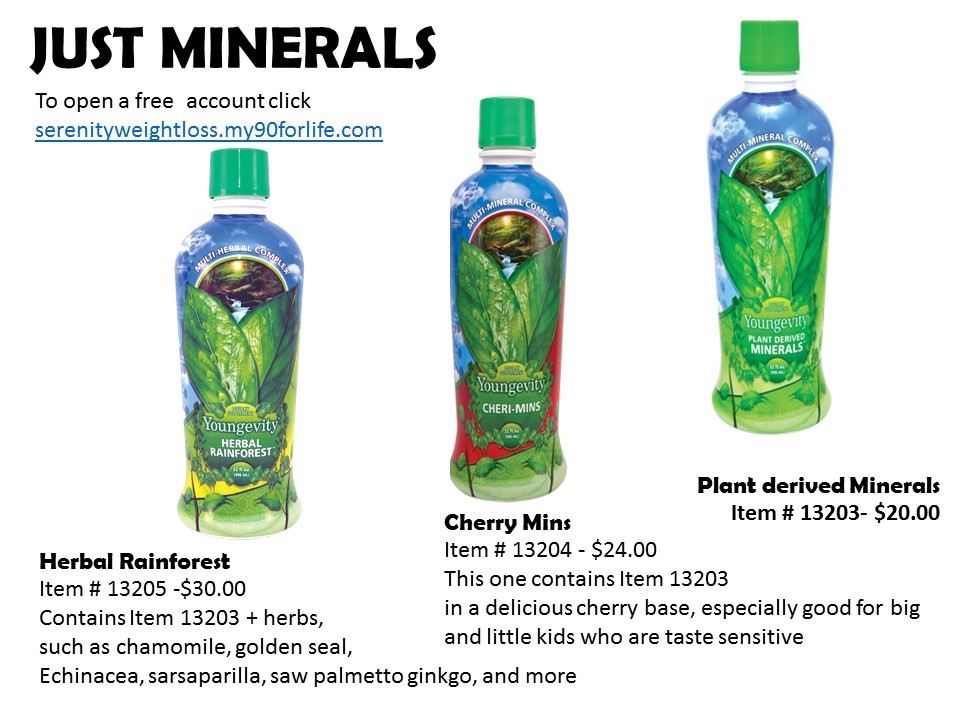 Our Monday Night TEAM call is broadcast on our very own network;
now 1 year old:
Serenity Radio Network (SRN)
Michelle Edmonds is an entrepreneur in Public Health and Social Justice. As a public speaker and writer topics include, "Serenity's Top 7 Fat Habits©", "The Politics of Weight Loss©" , "Detox your Mind or the Fat will Come Back©" and "The Weight of Anger©". A magna cum laude undergraduate, Ms. Edmonds also holds two master's degrees and received her doctoral training at Columbia University, New York, in counseling psychology and adult education.
Michelle is the author and co-founder of the Serenity Weight Loss and Detoxification Program, founded in 1992, and THE SERENITY CHALLENGE, a virtual, grant-funded wellness initiative, started in 2013
As a Senior Executive Marketing Director @ Youngevity (SEMD) she mentors an awesome team of wellness crusaders committed to self-health-care and non-drug medical solutions. Michelle is also the health and wellness writer for eLATION magazine.
Watch for her 2016 book release entitled "MIND DETOX: Conquering the Emotional Triggers to Overeating"