DETOX WITH HEALING CLAYS
February 10, 2015
Good Morning:
It was an awesome team call last evening, as the first group is preparing to wind down our 21 day SPIRITUAL FAST. First, we want to be clear, anyone who knows me knows that we ate our FAST consisted of food! We eat very CLEAN, simple, PALEO meals. Our FAST also consists of fresh~squeezed veggie juicing. The veggie juices contain secret ingredients that make them much more than a glass of juice; we turned them into powerful healing tonics, to address different areas of the body.
For example:
GREEN DETOX TONIC:
HBP, Kidney weakness, Cardio~ issues, such as congestive heart failure,
Sticky~blood issues
RED DETOX TONIC:
Blood cleansing for anyone prone to frequent colds, flu,
recurring allergies, CANCER, Chronic Disease
ORANGE DETOX TONIC:
Liver Cleansing, for Hormonal issues, male and female,
such as too little or too much Testosterone, Estrogen or Progesterone, Fatigue, Diabetes and other metabolic disorders.
Nature is wonderful, providing so many natural ways for us to get and stay healthy. Also, I cannot think of a better way to end a program segment than to relax with a soothing, warm at~home spa. It is the perfect reward for your good work: completing that on~line course, hosting a gathering in your home and meeting new acquaintances, getting a new job or simply sending out 6 resumes. And yes, for your weight loss success. Remember, all goals that you achieve should have a built-in reward system and the reward should never be food. Have a tool~box of treats , and make this DETOX SPA BATH one of them.
Finally, an important footnote: Some of you need to chill; you are taking life and yourself much too seriously. Write your goals and focus on positive energy. Stop talking about the other negative people. You just make sure that you are not one of them. Let's kick it a little and relax.
IS YOU IN SOLDIER? LOL
The use of

medicinal clay

in

folk medicine

goes back to prehistoric times. Indigenous peoples around the world still use

clay

widely, which is related to

geophagy

. The first recorded use of medicinal clay goes back to ancient

Mesopotamia

. A wide variety of clays are used for medicinal purposes—primarily for external applications, such as the clay baths in health spas (

mud therapy

). Among the clays most commonly used are

kaolin

and the

smectite

clays such as

bentonite

,

montmorillonite

, and

Fuller's earth

. This class will focus on BENTONITE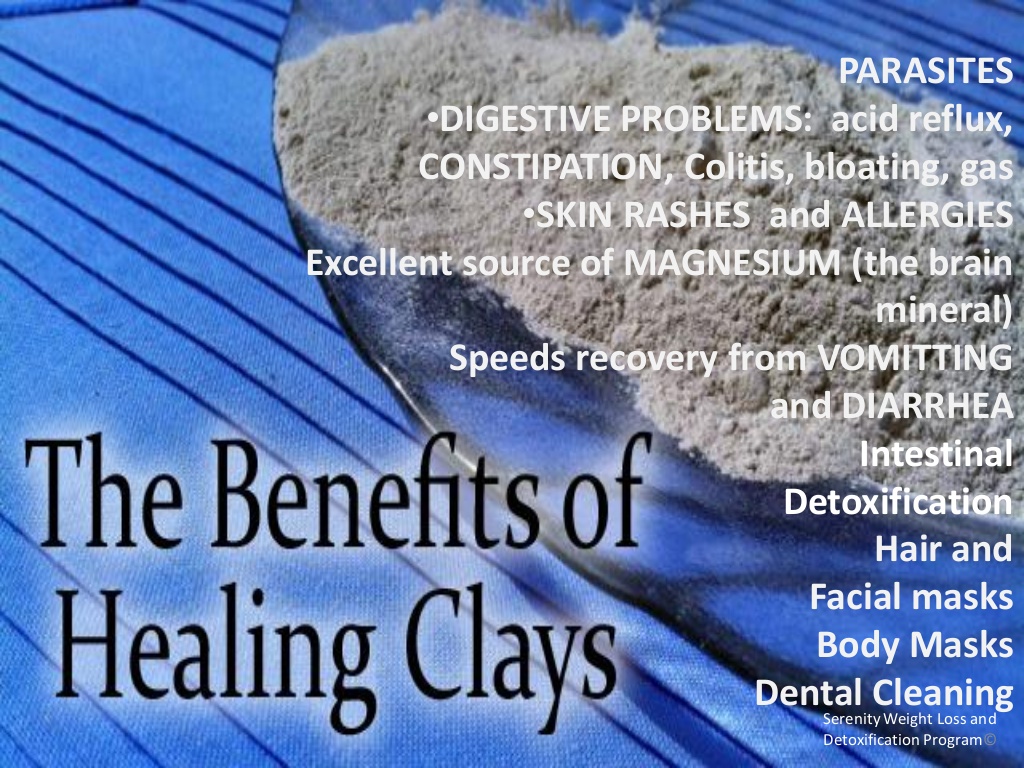 ============================
Visit SERENITY's DETOX BOARD on Pinterest
@
http://www.pinterest.com/serenityweight/phase-i-garbage-out-detox

/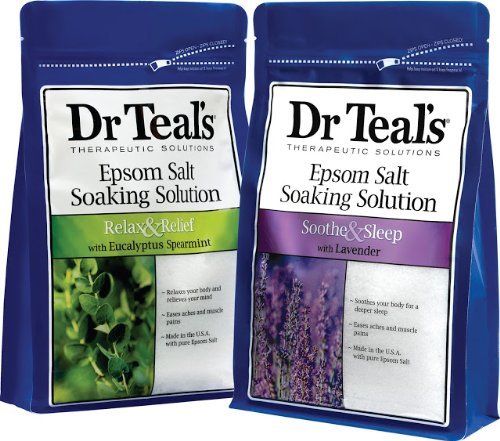 EXTRA VIRGIN OLIVE OIL
For the BATH
about 2 ounces
FOR THE BODY or FACIAL MASK
(2) TABLESPOONS
FOR THE FOOT SPA
NO OIL, could clog the motor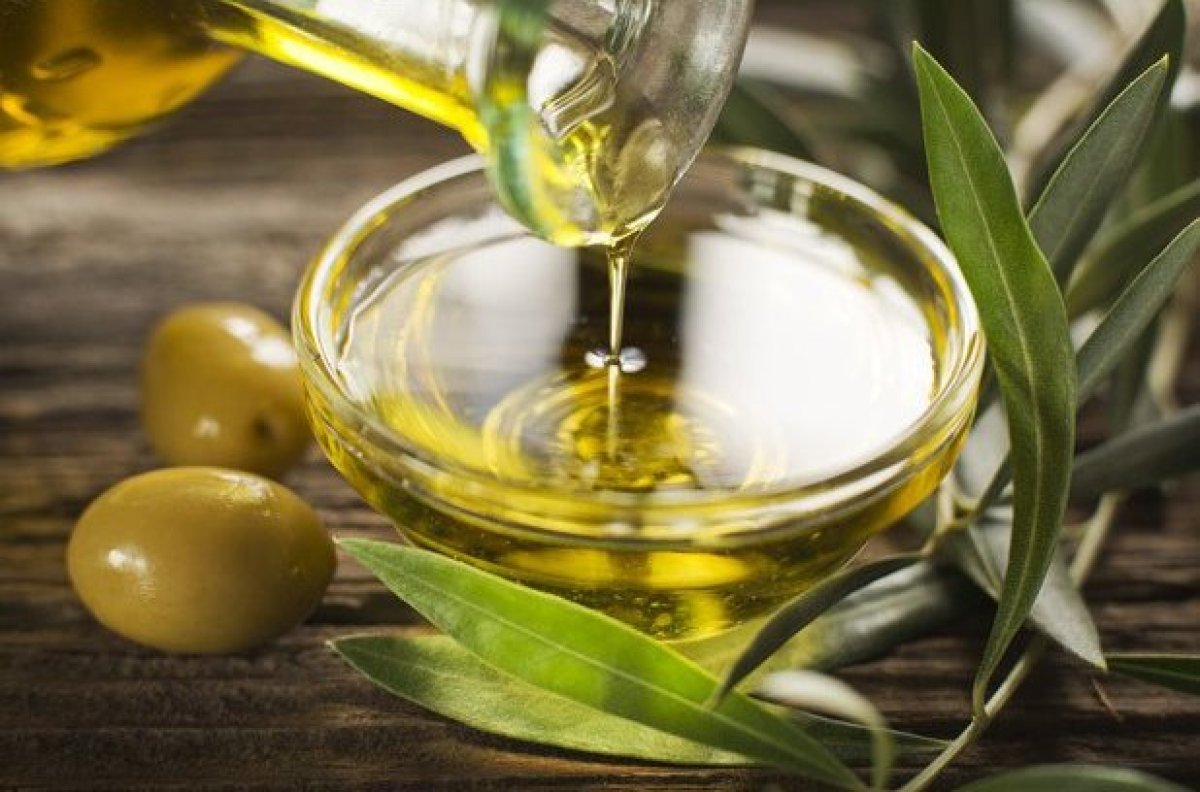 (You will have 72 hours after your class to start this program,
to give you time to buy these items. However, pictures and links are
provided so that you may start shopping)
COSMETIC USE TOO
Try these brands
if you cannot find locally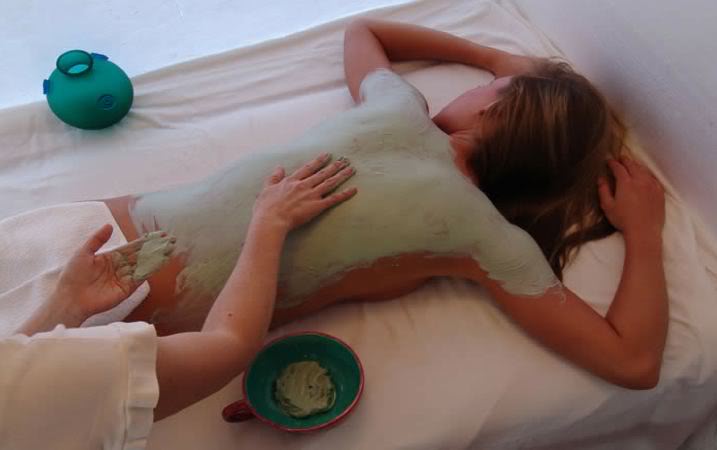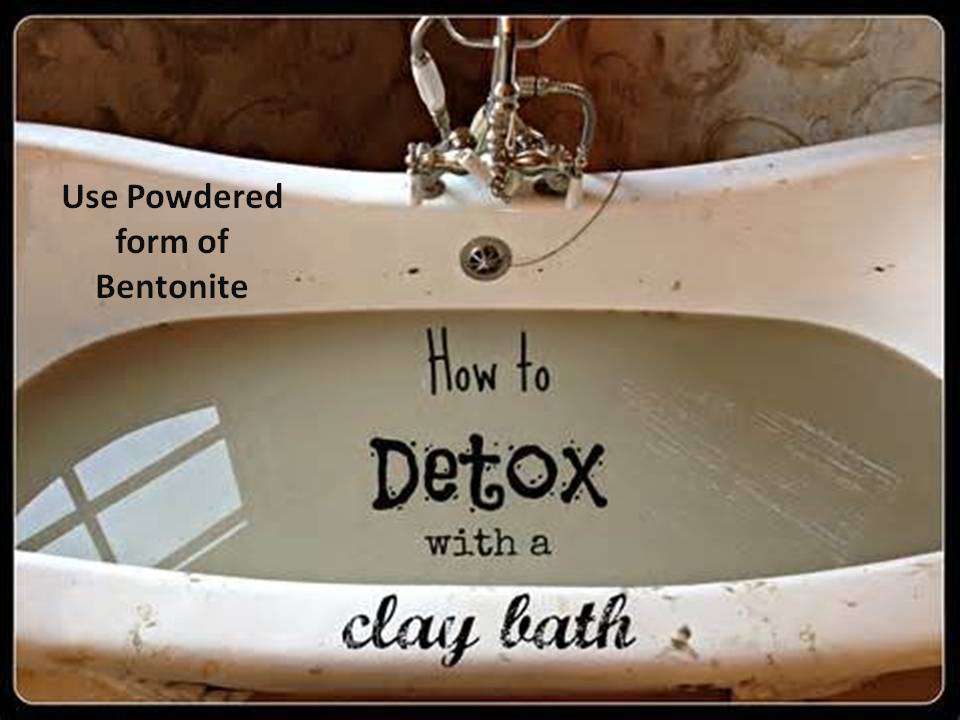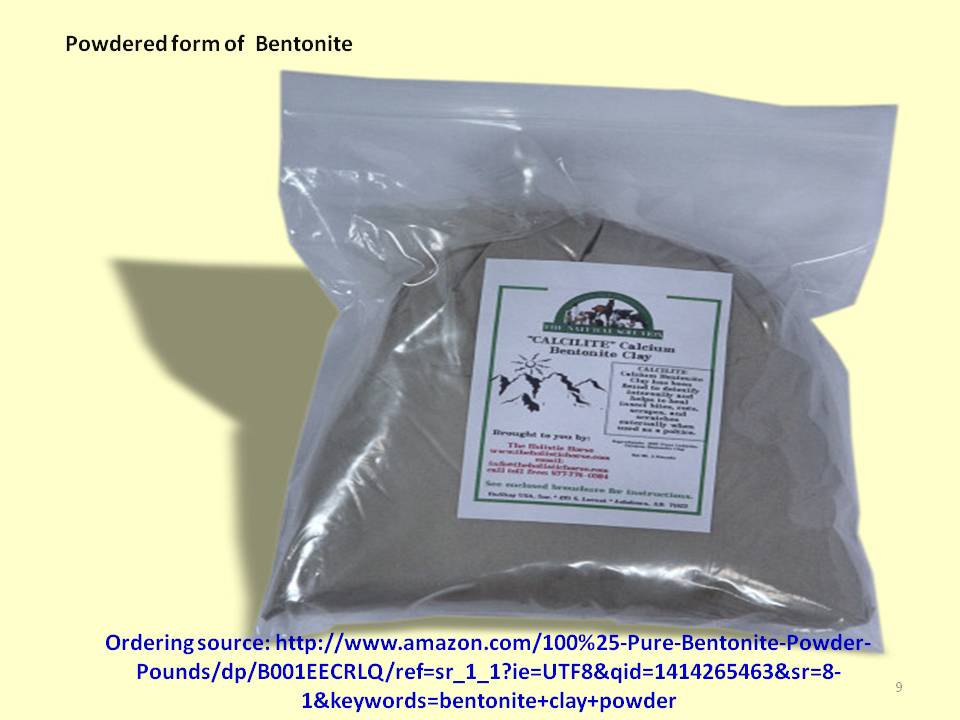 Sorry for the ugly pic,
BUTT
don't forget the INTERIOR!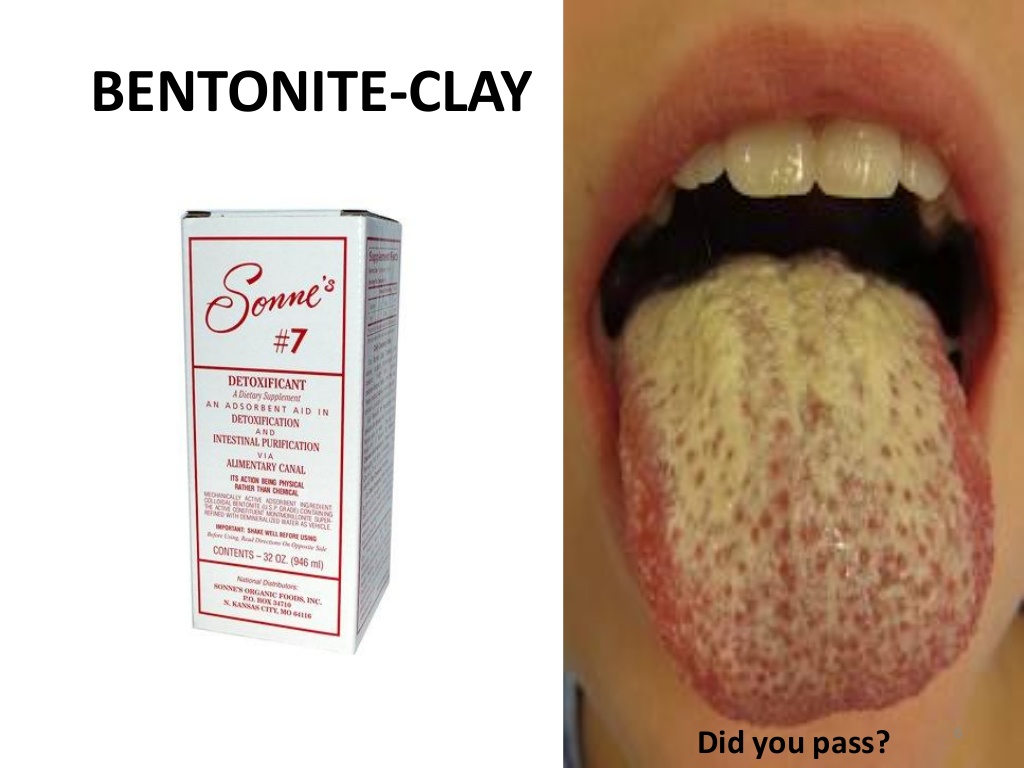 For internal use, use the liquid form
Liquid Bentonite helps to mop~up parasites and CANDIDA (YEAST) , the same yeast well known for causing vaginal yeas infections.
However
, men have intestinal yeast too, that may manifest as jock itch. Rectal itching is another sign of yeast fungus and
parasites
.
While Parasites
are an important public health concern for
everyone
, they are especially so, if working on weight management or chronic disease, because
parasites
eat off of us, creating a state of malnutrition. When your body is
malnourished
for nutrients~ vitamins and especially minerals, it will trigger you to have cravings and thus, to overeat. Malnutrition is a hidden problem in the U.S because we have come to believe that only "Third~
World
" countries are experiencing this problem. This is a gross misunderstanding of what it means to me malnourished. Malnourishment is created when there is:
NO FOOD
BAD FOOD
PARASITES
PREGNANCY
CORE NUTRITION
(Core means you continue to take these, after your "DETOX Program is
officially
over. We did not write the book, we only perfected it.
Change those pill form of vitamins to liquid, then keep taking them. Abrupt
interruption
, longer than the time it takes for a refill, will bring cravings back with a vengeance. Consult your coach for other low cost alternatives.
Remember these? LOL
If Fred knew about Choline for the brain,
certainly we should. After all remember Fred was a CAVE MAN.